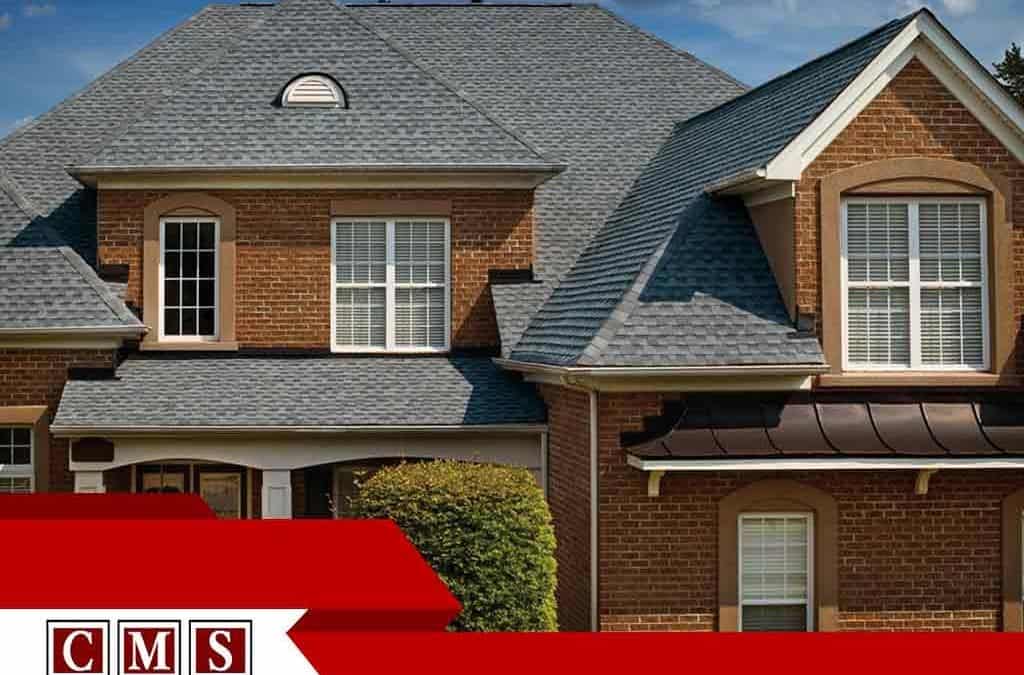 Your roof serves as a protective barrier between the interior of your home and any weather situation outside. Most of the common problems that newly installed roofing systems encounter are due to its improper installation. To avoid this situation from happening, you should hire the best residential roofing contractor in Columbia.
The first step in securing a good headstart when it comes to the stability and integrity of your roofs is to choose the right residential roofing contractor. Let's take a look at how you can choose one among the hundreds of credible roofing contractors in Columbia, SC.
Get Referrals From Local Neighbors Or Friends And Family
This is mostly applicable, especially if you are not from Columbia, SC originally and are not familiar with the best local contractors around the area. You can ask around your neighborhood or if you do have family members or a good group of friends who are homeowners, ask them for recommendations. You then can contact those residential roofing contractors and see which one you foresee yourself working with.
Look For The Services They Offer
After getting to know the roofing company, you should know what kind of roofing services they offer. Some residential roofing companies only offer the installation of roofs. You should look for roofing contractors who also offer roofing repairs so you would not have to find a different roofing contractor for a roof repair in case you would need one in the future.
Consider The Price Range
In the process of selecting a residential roofing contractor, you should consider getting one that would fit your budget perfectly. There could be a point where your torn between two roofing companies. Both of their company profiles look great, and they might offer the same services. If this is the situation you are currently in, do not consider this as a dilemma. It is actually a win-win situation for you. The breaking point for this would have to be the prices of the services they offer. It is most likely that one will be cheaper than the other.
Get An Extensive Warranty If Possible
Not all roofing contractors offer manufacturer warranties on roofs. Most of the time, the contractor's workmanship or how the roofing was installed is not covered by the warranty of the manufacturer. Before sealing the deal with your chosen roof company, make sure that they can provide an extensive warranty. Again, it is of utmost importance that the way the roofs are installed are done properly as it could be the cause of potential damages in the future.
If you do not want to deal with the hassle of trying to contact the residential roofing contractor that has installed your roofing and ask for a warranty over a poorly installed roof, you should clear this out as soon as you sign the contract with them.
Consider The Company's Safety Program
Since your roofing contractor will be working on your home, the last thing that you want to happen is to have something unfortunate happen during the process of construction. You will want your roofing contractor company that you are going to work with to have provided professional training and that follows a safety program for the welfare of its workers.
Check The Company's Licensing And Insurance
You would know how credible and established a roofing company is based on their licenses and accreditation. This means that several external companies have counterchecked how they work and the quality of their output to be rewarded with such licenses. For a newly opened roofing contractor business, there is a large chance that they do not have the right licenses and insurance since they would have to go through some accreditation procedures. It is still up to you whether you are going to choose an amateur roofing contractor or go for the one that is already well-known in the field.
Do Not Give In To Pressure
Several residential roofing companies might try and pressure you to sign a contract once you have some series of dialogues with them. However, the best roofing contractor would not pressure you to sign the contract. They will be patient in answering all of your inquiries and would advise you to take some time into reading the contract. If you do not give in to the pressure that some roofing contractors would impose on you, you will be able to make a sound decision that will be the best for your roofing needs.
Choosing The Right Roofing Contractor For Your Home Will Benefit You In The Long Run
The stability and integrity of your home's roof will depend on how the roofing was installed. This is why it is important for you to choose the right residential roofing contractor for the installation of your roofing. The type of roofing material will also be a factor in determining the strength of your roof. Focusing on this first step of selecting your roofing contractor will greatly benefit you in the long run.